Home Addition & Improvement Contractors Serving Lancaster, Chester, & Berks County PA
Choice Windows, Doors & More is a full-service home improvement and home additions contractor that brings people's dream homes to life. Serving homeowners in Lancaster, Berks, and Chester County, Choice performs the home remodeling that homeowners want at competitive prices. From door and windows to kitchens and bathrooms, we are remodeling contractors that do the work that matters most to our customers. We know that for our customers, home is a point of pride and the place they love. We feel honored to be the home improvement contractors that south central PA residents choose to make their dream homes a reality.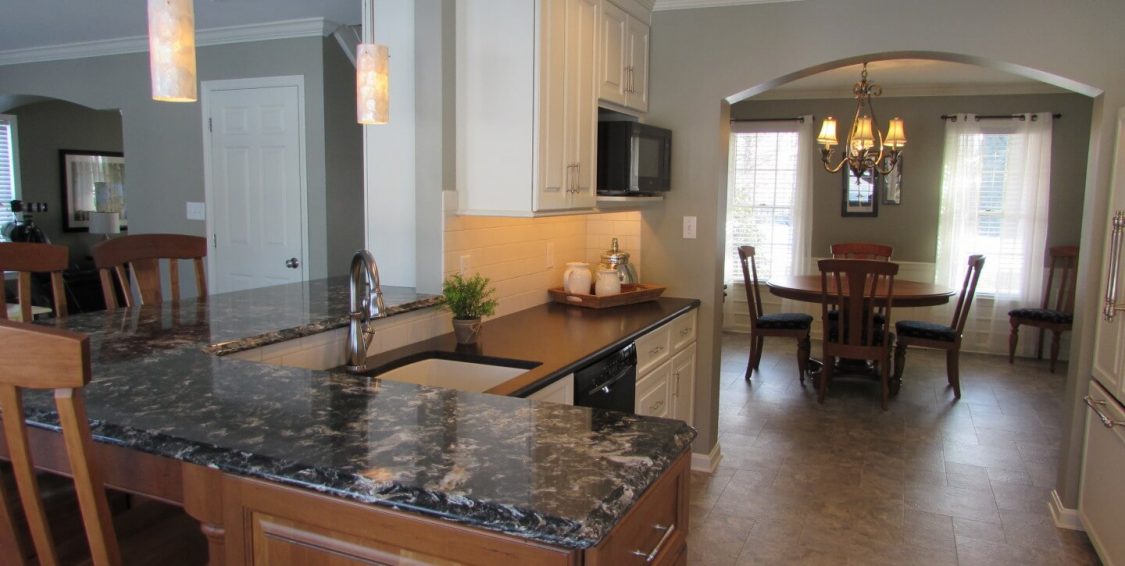 One of the reasons that Choice is one of the best-regarded remodeling teams is that we actively strive to provide the best experience in all facets of our work. We boast state-of-the art interior designs, deluxe materials, and highly-skilled installation teams.
From our home improvement blog to our gallery of showpieces, explore everything we offer as one of Lancaster, Chester, & Berks Counties' top home addition and improvement teams. Start your conversation with Choice Windows, Doors & More to discuss your new renovation or to schedule a free estimate.
The Renovation Contractor that Does It All
As our name suggests, when it comes to home renovation, we specialize in basically everything that our customers could want. When our business began, we only installed windows and doors. Over time, however, our customers wanted more good work from the source they already trusted to provide expert service at a fair price. That's when we added kitchens and bathrooms to our expert home remodeling repertoire.
Homeowners always tell us how relieving it is to have a single number to call, and a single name to know, to enjoy the whole house renovations they always envisioned. From new energy-efficient vinyl windows and a sliding patio door, to a showpiece kitchen island and a spa-like bathroom — Choice Windows, Doors & More has the design and installation expertise to make it happen.
No matter what area of your home you want to improve, we're the home remodeling team for the job. Our home renovation contractors can help you come up with a budget that suits your needs and still gives you the quality you are looking for. We offer the following home renovation services:
Explore Our Home Renovation Services