Beautiful Home Additions in Lancaster, PA & Surrounding Locations
Home additions let you make your house truly your own — by adding the rooms you need for the way you live. Bother interior and exterior additions are a popular way to further customize and improve the home you already love, and that's what we're all about. Choice Windows, Doors & More is a standout home addition company in Lancaster County PA, building all of the spaces homeowners love.
A home or room addition will not only make your home more functional, but building an addition will increase your home's value as well. Whether it's a bedroom addition for guests or for your growing family, or a second story addition above the garage for an office or den, the wonderfully finished home additions we build are completely customized for each client we serve.  If you want to start planning your dream project, work with the room addition contractor that brings your imagination to life while respecting your budget. Contact us to start the conversation today —and to get your free quote.
Home Addition Contractors Who Do It All
If you can dream it, we can build it. That extends beyond just the style of the room you're building to the type of home addition you're planning as well. Choice Windows, Doors & More handles exterior projects – like sunroom additions and garage additions – as well as interior ones like family rooms and kitchen additions.
The types of home additions in which we specialize include:
sunroom additions
bedroom additions
master bedroom additions
family room additions
garage additions
kitchen additions
living room additions
porch additions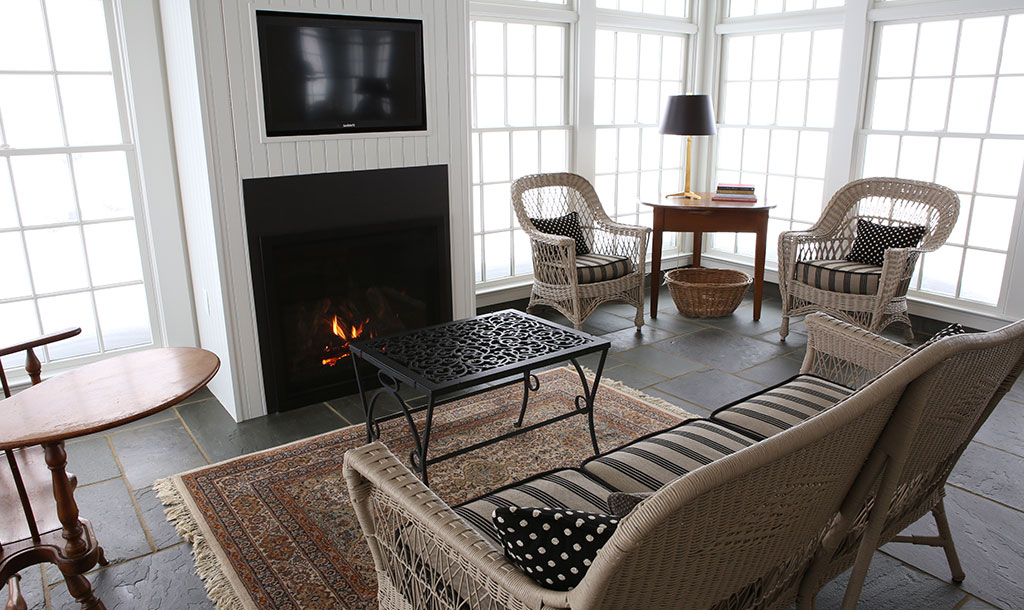 At Choice Windows, Doors & More, we build every project custom to each customer's exact needs. We've completed countless home additions throughout Lancaster, Chester, and Berks, and we're the home remodeling professionals for your home addition as well. No matter what room you've been dreaming of adding to complete your home, we can do it all!
From start to finish, we'll design the floor plan, provide the blueprints, pull the permits, and build the perfect addition for your home and individual needs. If subcontractors are needed, we'll hire and manage them as well. When you choose us, all you need to do is approve a design and watch our craftsmen do what they do best: transform dreams into realities one 2-by-4 at a time!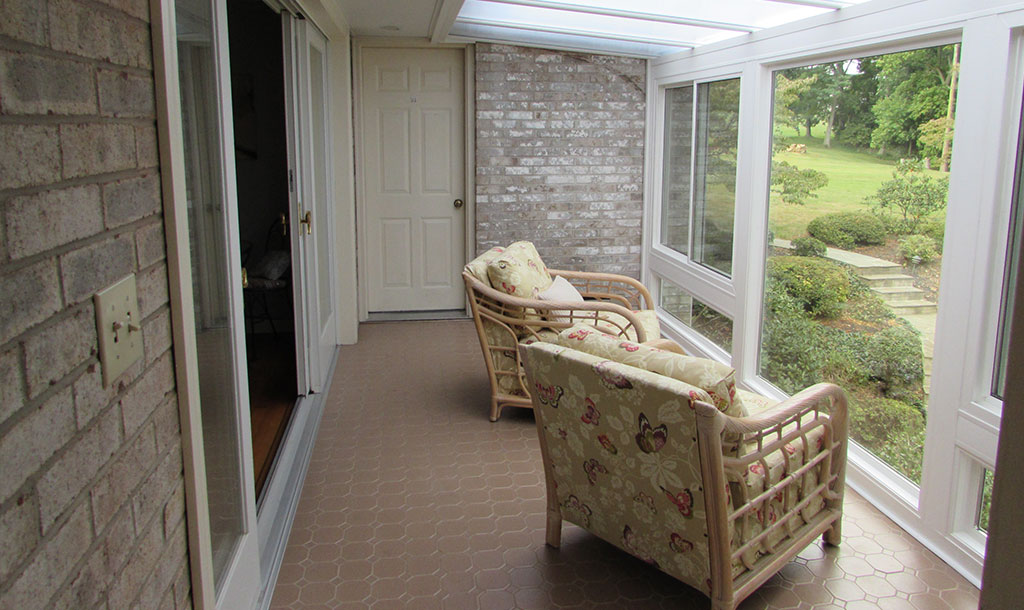 The Choice Windows Addition Building Process
Choice Windows, Doors & More is committed to providing personalized, first-class service throughout every phase of the construction process. Friendly and comfortable service is so important to us because we want building your home addition to be fun.
We always begin the addition process with a conversation and a consultation at your home during which we learn more about your project and your stylistic inspiration. After this, our designers imagine a fully custom design and we provide you with a no-obligation quote. Finally, once the quote is accepted, we begin construction on your addition.
Free Home Addition Consultations in Lancaster County PA
Whether you want to build a man cave as part of your garage addition or you plan to bring a master bedroom addition to your house, we're the team to help. The first step is always having a conversation with a knowledgeable professional from Choice Windows, Doors & More.
In addition to having a home consultation, you can always stop by our home inspiration showroom during business hours to see a huge selection of the products we use and examples of the spaces we build. Whether you know you're building the addition this year or you're still in the research stage, we always recommend a conversation to get your project started.
Contact us today to start planning the home addition that will make you love your house even more!