Now Offering: Sunroom Additions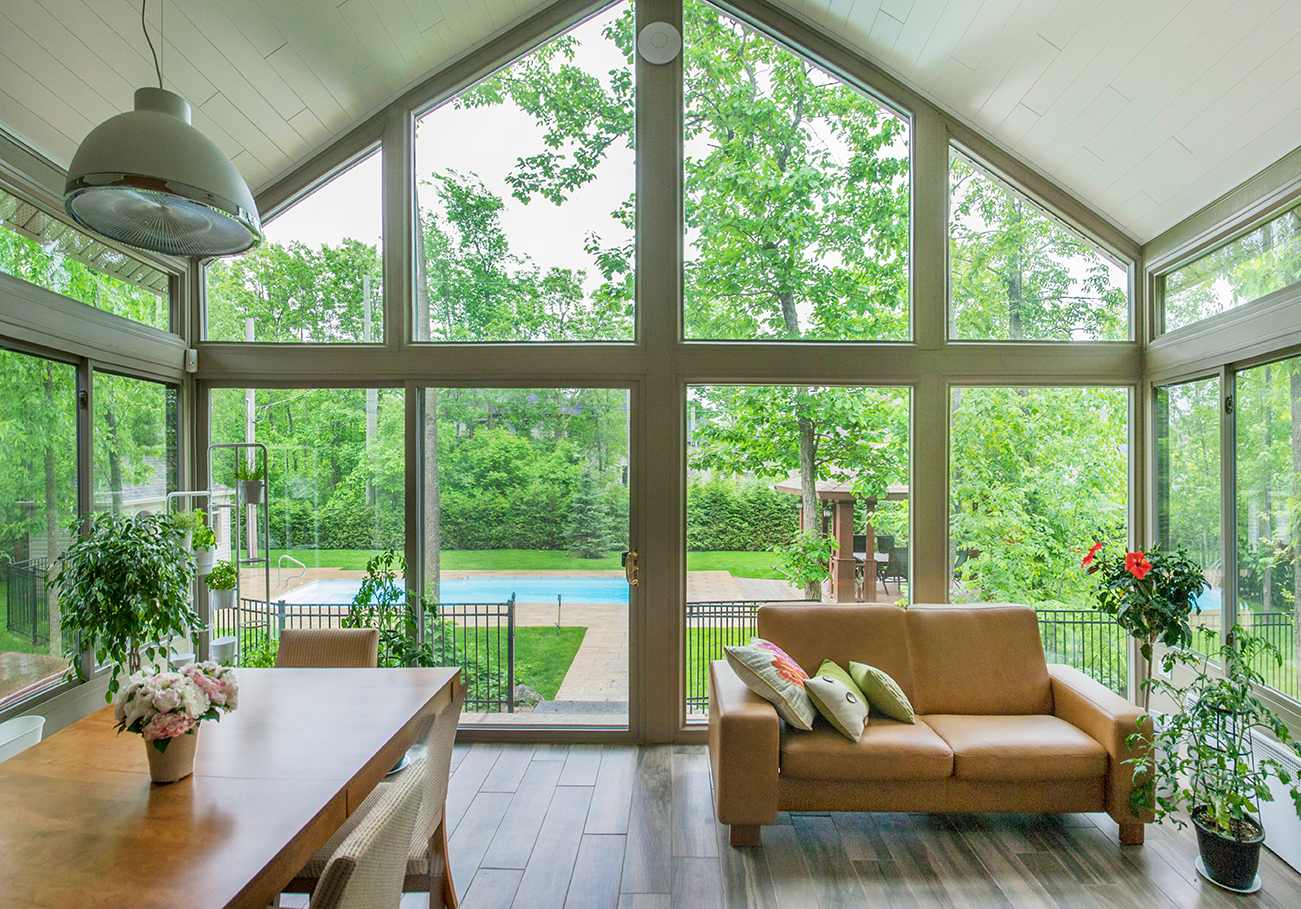 We are excited to announce that Choice recently partnered with Living Space Sunrooms and we are now offering sunroom additions. We are very excited about this new venture!
Living Space Sunrooms was established in 1999 because the founder was frustrated with the patio kits available on the market and wanted to provide a real-room addition. Since then, Living Space Sunrooms has been setting new standards in the sunroom industry. Their mission is to create the finest living space possible using the most modern and eco-sensitive materials and manufacturing processes available.
The sunrooms are engineered to endure the hottest summers and the coldest winters, which is great for the four-season climate we have here in Pennsylvania. They are also custom designed to blend seamlessly with the architecture of your existing home.
There are four different brands available: Transitions, Elements, Optimized & K2 Sunrooms. Our salesman, Nate, would be more than happy to meet with you, listen to your needs/wants, and help chose the brand that is right for you and your home. Please look over our "Sunroom Additions" page and contact us at 717-354-2003 for more information.
Bring the outdoors indoors!
Share This: