Top 4 Home Improvements to Save You Money
As spring approaches in Pennsylvania, many homeowners are gearing up for the warm weather by thinking of what they can do to save money next winter. Others are getting ready to take on some major home improvement projects that they spent all winter planning. The truth is that you can do them both. Many home improvements are not just affordable but can help you to save money in the future. The following are a list of the top home improvements that can actually help you to save money in the future: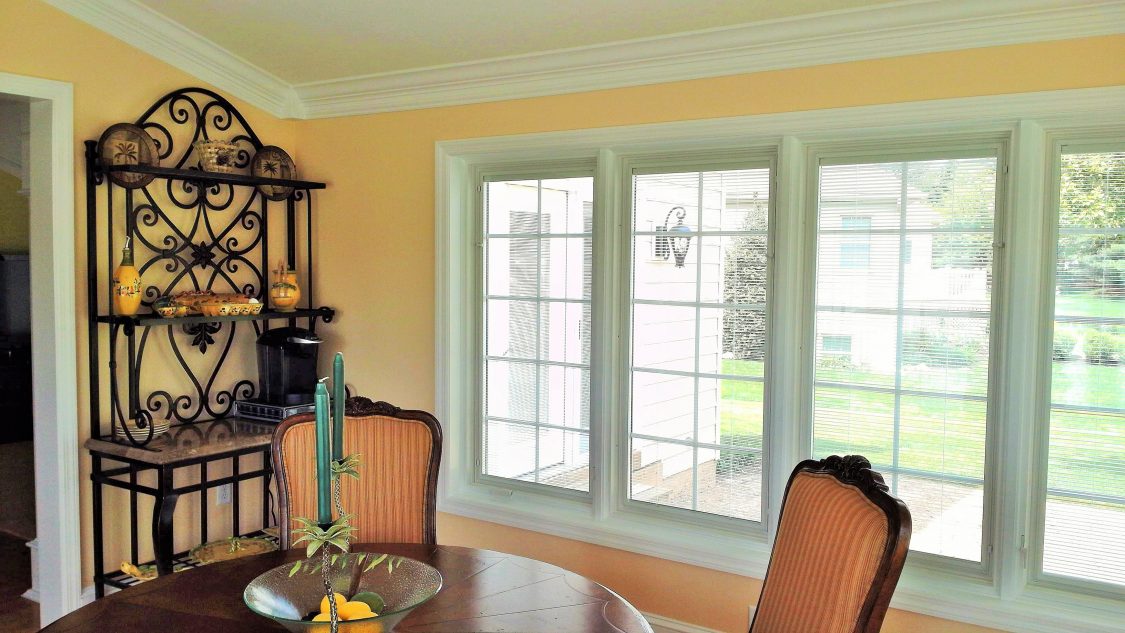 1. Replacement Windows
According to the Energy Star website, installing replacement windows in your home can provide you with as much as $340 or more each year. Single pane windows generally allow a lot of heat to escape and windows that are old may have seals and cracks that are letting the cold air into your home. In turn, you end up spending hundreds of dollars a month in heating costs to maintain a decent temperature in your home. Replacement windows will keep your energy costs down.
2. Replacement Doors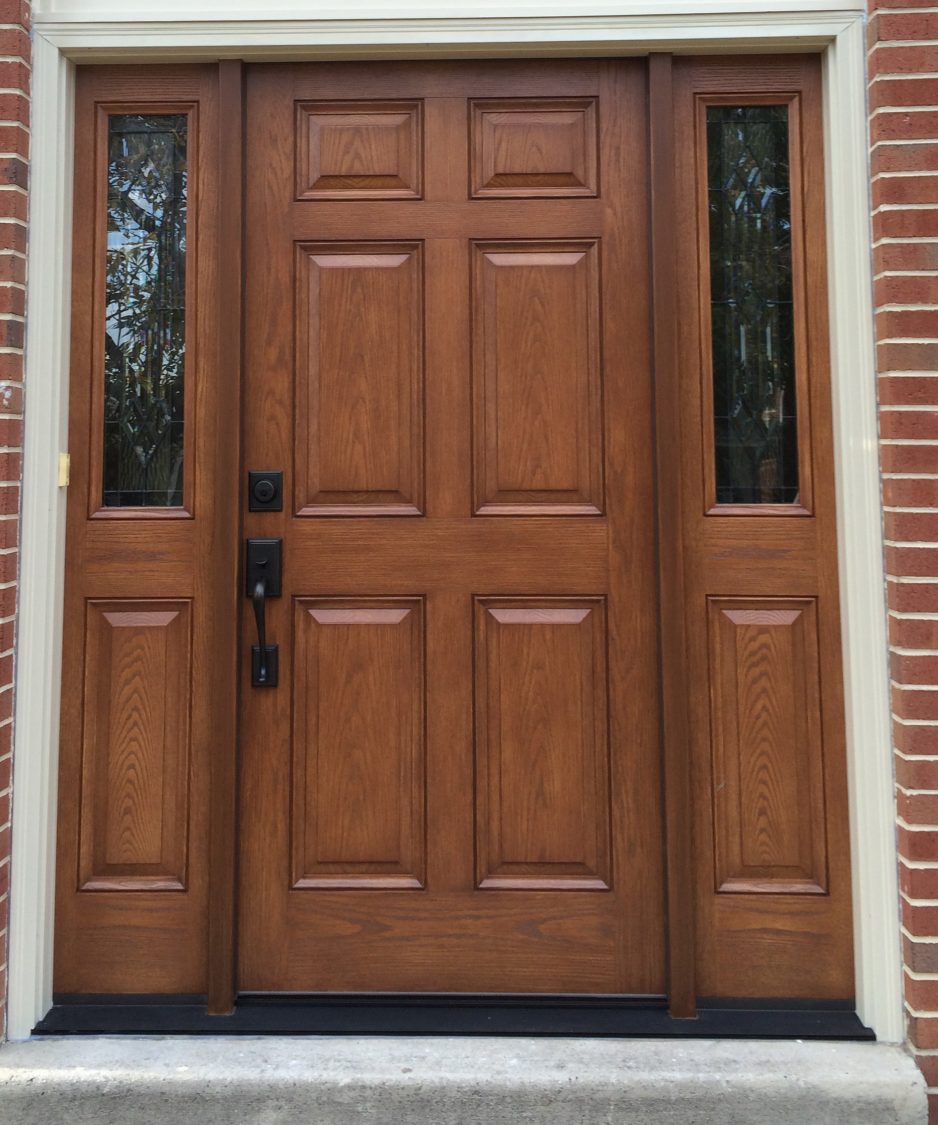 A replacement door can offer almost as much savings as windows. Unless your door has an Energy Star rating and has been installed and sealed properly, it is almost guaranteed that you are losing money every day the weather is cold. In fact, summer can even cost you money as your air conditioning system has to struggle to keep the house at a cooler temperature when those outside are high. Home improvement contractors can help install a replacement door and the savings will add up.
3. Update or Replace Garage Doors
Many home improvement contractors may also recommend you to update or replace garage doors. Homeowners often tend to forget about these doors and it is especially important if you have an attached garage or a heated garage. The important thing to consider when replacing them is making sure that they are insulated. Replacing with a simple steel door on an attached garage will probably not allow for much savings if any at all. Insulated garage doors are a necessity when you experience cold winter temperatures.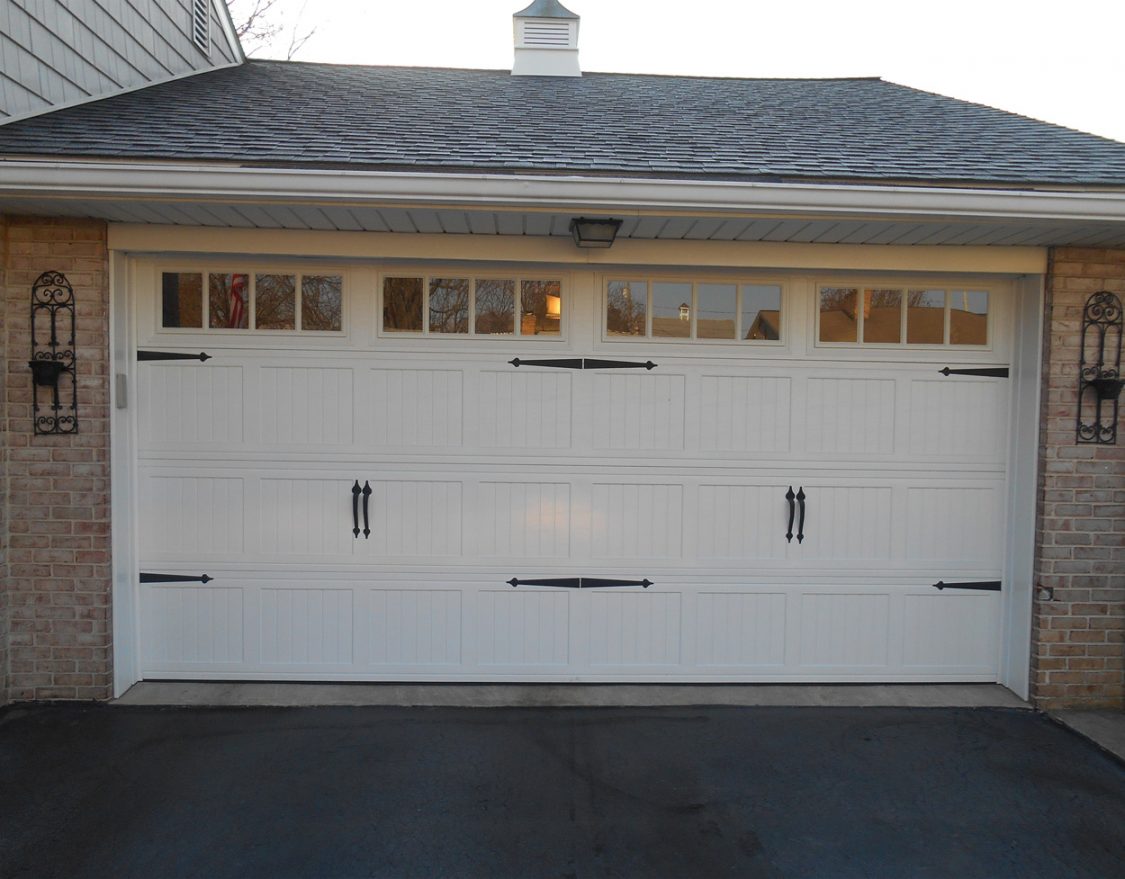 4. Kitchen and Bathroom Remodeling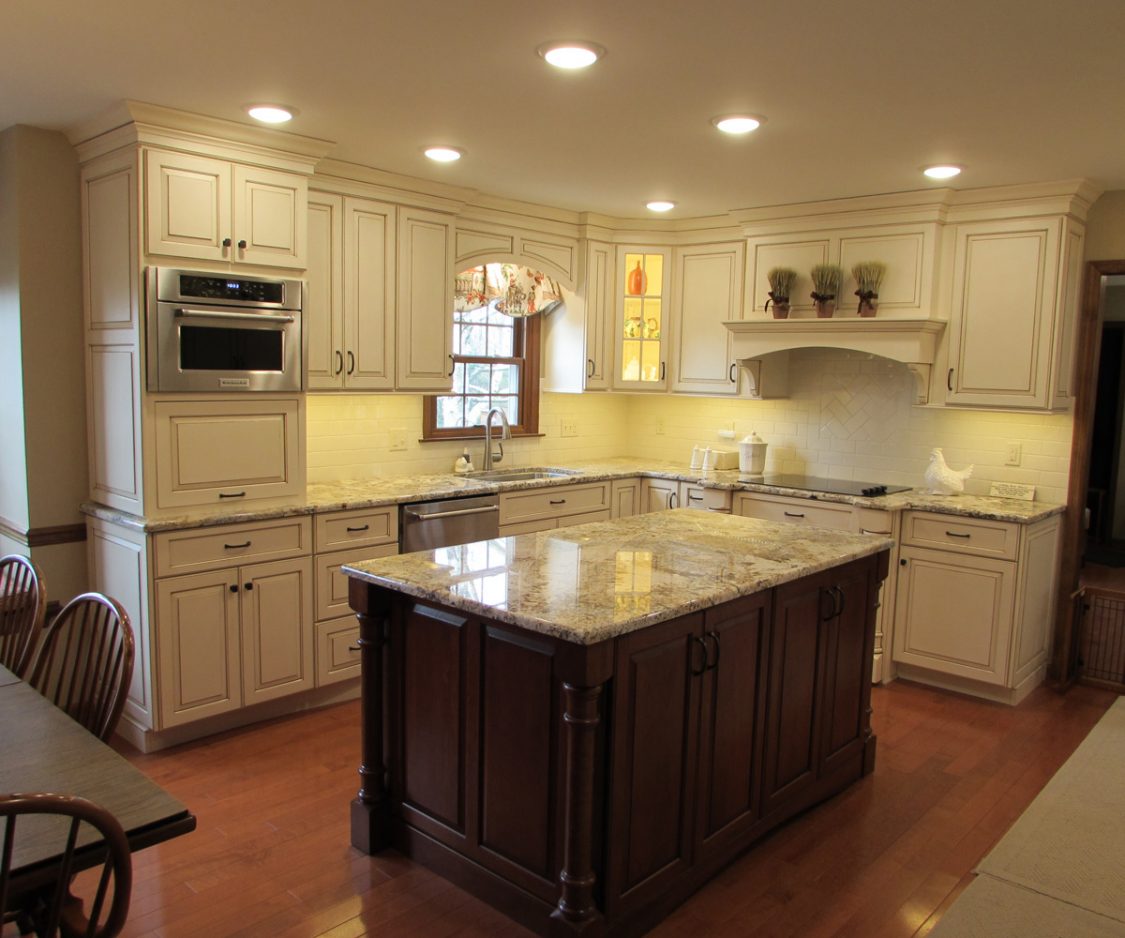 The kitchen and bathroom remodeling are often home improvement projects that customer's tend to focus on and all with good reason. The kitchen is often the heart of the home and the bathroom is often a place to relax. However, many homeowners do not often think about the savings that can happen with an upgrade. By installing energy-efficient faucets, toilets, and appliances, you will be saving energy. Energy Star rated products will use less water and electricity which means less out of pocket for you each month on your utilities.
Questions to Ask Before Hiring A Home Improvement Contractor
Before you hire a home improvement contractor to begin working on some of these projects that will help save you money, be sure you are diligent in your search to find the right one. Some things to consider asking your home improvement contractor include the following:
Do they have the necessary licenses to work in PA?
Can they provide proof of insurance?
Can the contractor provide you with a list of references and work experience? Be sure to follow up with each one on the list.
Will the work be completed in the time frame you requested?
Is there a warranty for the work done?
Can they stay within the budget you have set forth.
The cost of home renovation projects can quickly add up, but many of them can actually save you money over the course of time. Replacing doors and windows will allow you to spend less on heating and cooling your home. Renovating bathrooms and kitchens will also save you money as you can have energy efficient appliances, faucets, and toilets installed when updating. While you may be prepared to do some of these projects on your home by yourself, professional home improvement contractors may be able to get it done quickly and the right way the first time thereby saving you money in the end.
Share This: