Window Replacement in Lancaster PA
Replacement Windows for Your Home in Lancaster PA
Replacement windows offer both practical advantages and a distinct stylistic flair for your home. While most homeowners think about replacing their windows because of practical performance issues, enhancing your home's look is an exciting possibility. When you work with the Lancaster PA window replacement team Choice Windows, you can count on loving the look and the energy efficiency of your new windows.
Replacement windows have the ability to dramatically alter the style of your home — for better or for worse. Attractive new windows can allow you to build more of your personality and character into your house. In fact, the right windows can improve your décor both inside and out. On the other hand, ultra-cheap windows can look out of place and ruin the home aesthetic you worked hard to craft.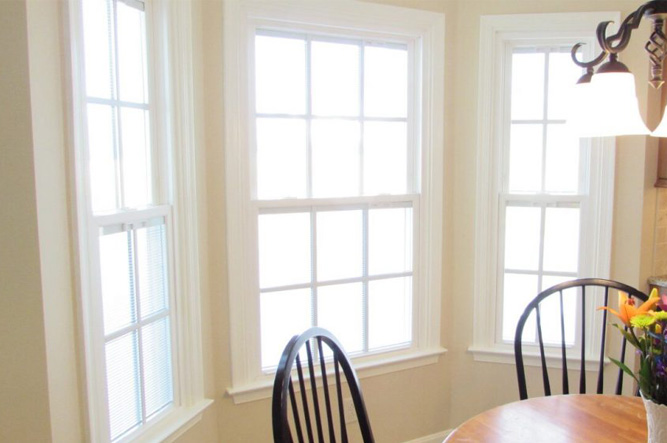 At Choice Windows, we have decades of experience bringing replacement windows to Lancaster, PA and beyond. We also carry a wide variety of nationally-known brands, including:
Okna
Ideal
Marvin
Pella
Andersen
If you have any questions or ideas for your home window replacement project, feel free to get in touch. A member of our expert window team can help you find the new windows that look great with your house, perform well, and ultimately fit your budget.