New & Replacement Doors in Lancaster, PA
New replacement doors offer a stylistic upgrade — along with many of the practical benefits that make replacement windows such a popular choice. Choosing your replacement door for your home begins with deciding whether you want a sliding patio door, hinged options or a French door. Whatever style door you choose, when you team with Choice Windows, you can count on loving the style, the energy-efficiency, and the ease-of-use for your new door.
Our front door installation and exterior door installation can provide your home with a combination of the practicality, energy efficiency and style. You'll notice that it is time to replace your door when it becomes difficult to open — both sliding or hinged. Like old windows, the glass of patio and front doors tend to leak a lot of air, costing you extra to heat and cool your home.
For some homeowners, these reasons alone are convincing enough to spark an upgrade.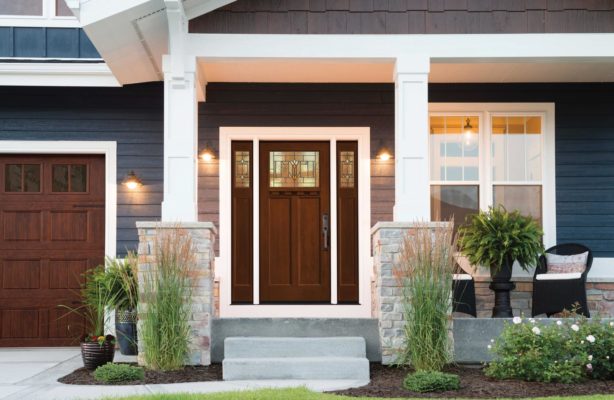 From the aesthetic point of view, attractive and modern sliding patio doors can enhance your décor, inside and out. As is the case with beautiful new windows, patio doors change your home's style and can even contribute to completing your outdoor living space.
Want a quote front & sliding door replacement services? Contact us today to get started.