Window Types and Names: Your Need-to-Know Info
New windows do a lot for a home, both practically and stylistically. From a practical perspective, high-quality replacement windows make your home more comfortable and more energy-efficient. Stylistically speaking, they enhance your décor, both on the interior and the exterior. In order to make shopping for your new windows as easy and fun as possible, we're telling you everything you need about the most common window types and names – so you know exactly what you're looking for!
At Choice Windows, Doors & More, we install high-quality vinyl replacement windows throughout Lancaster, PA. In today's blog, we're showing you all 5 of the most common types of windows frames so you can pick the perfect ones for your home. Keep reading to learn more about these window types – or reach out to speak with one of our window experts today!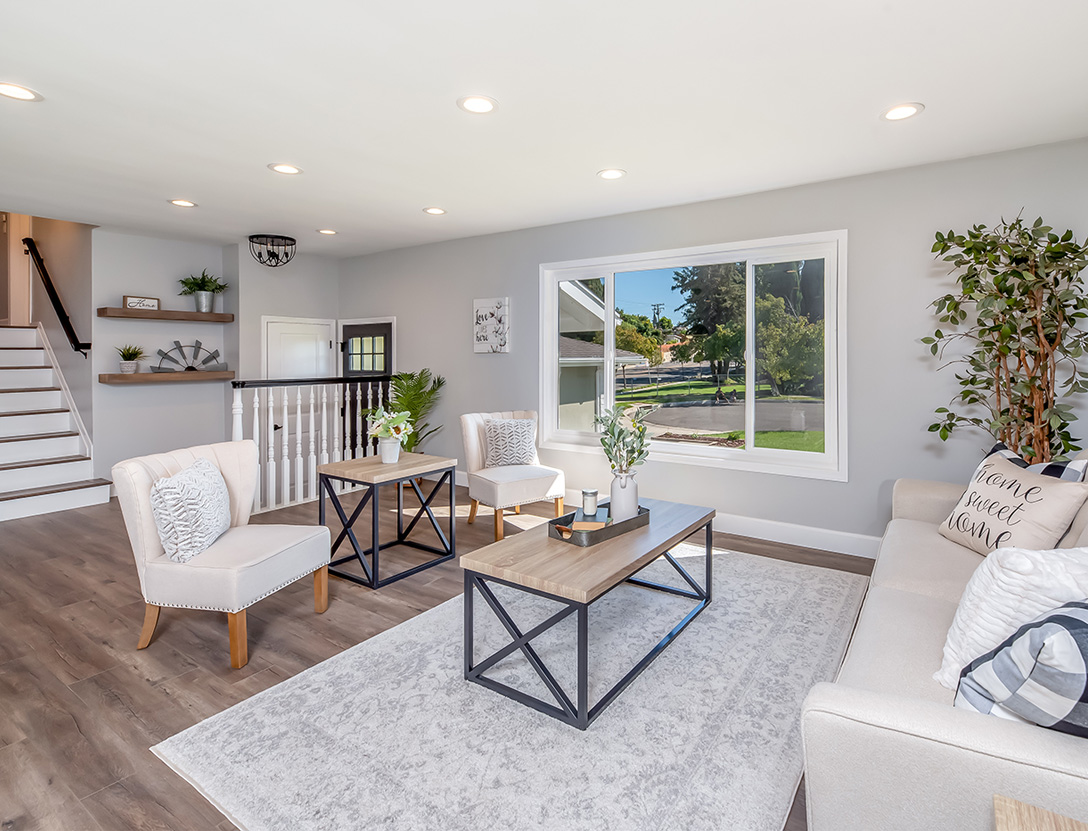 The 5 Most Common Types of Window Frames
While there are countless different style options for almost every space in your home that you can think of, we're highlighting the most common and most popular types of window frames that you'll want in your home. We're breaking down all of these frame types and telling you why each one deserves your consideration:
Discover the 4 traits the best vinyl windows have in common.
1. Single Hung Windows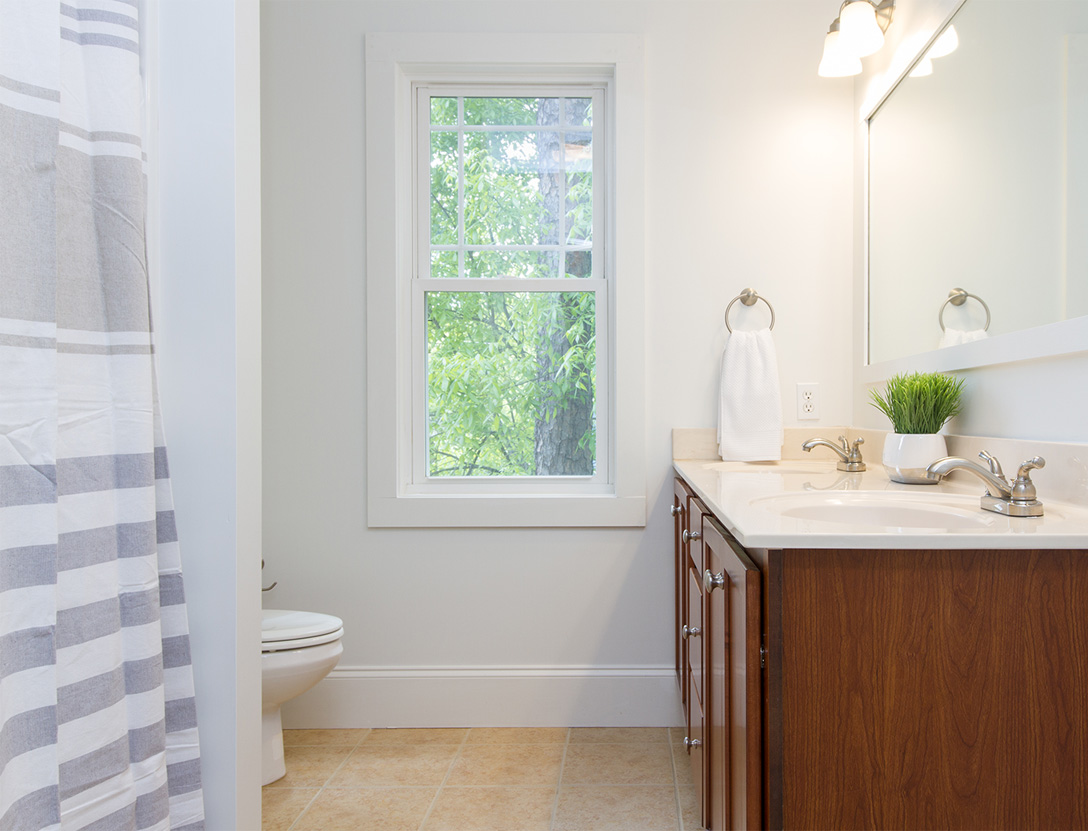 This common type of window frame features a single usable sash, meaning that only half of the window is able to be opened. This is one of the most budget-friendly types of windows on the market.
2. Double Hung Windows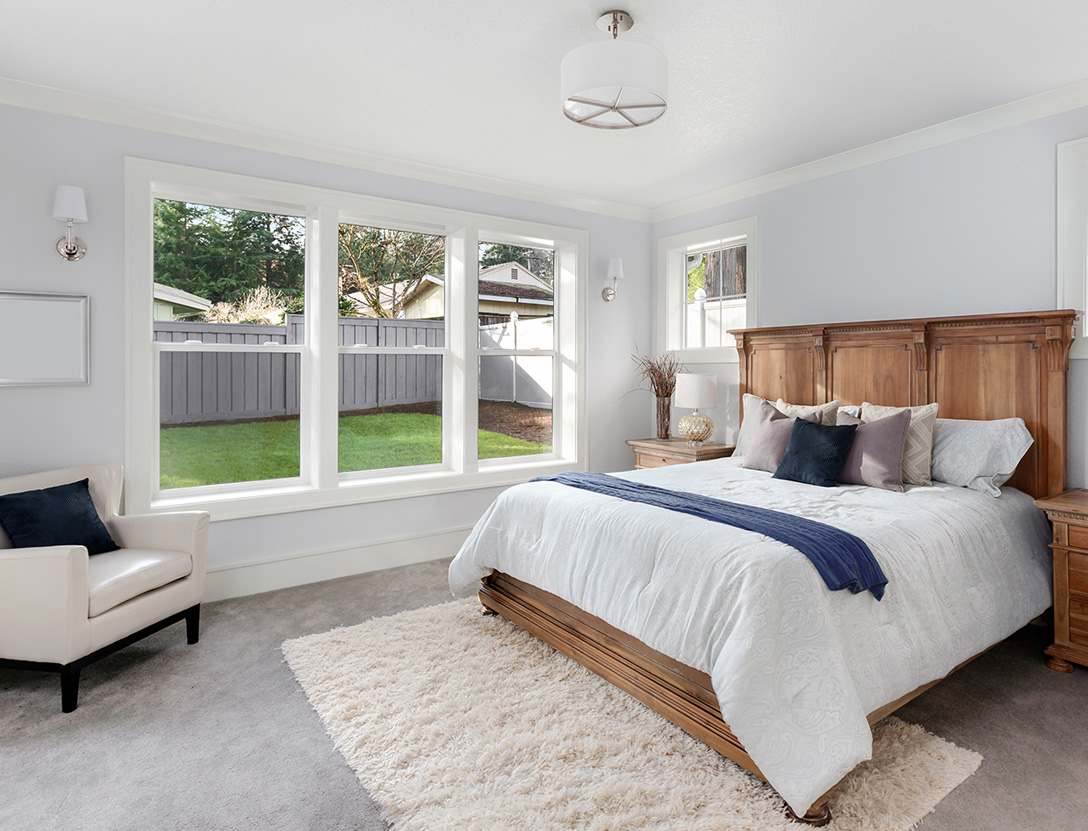 This window is very similar to the single hung, particularly in look and the average dimensions. The main difference is that both sections of a double hung window can be opened. This is one of the most widely used windows types. Their popularity is well-earned as double hung windows are easy to use, provide a wide variety of style options, and come at an affordable price point.
3. Casement Windows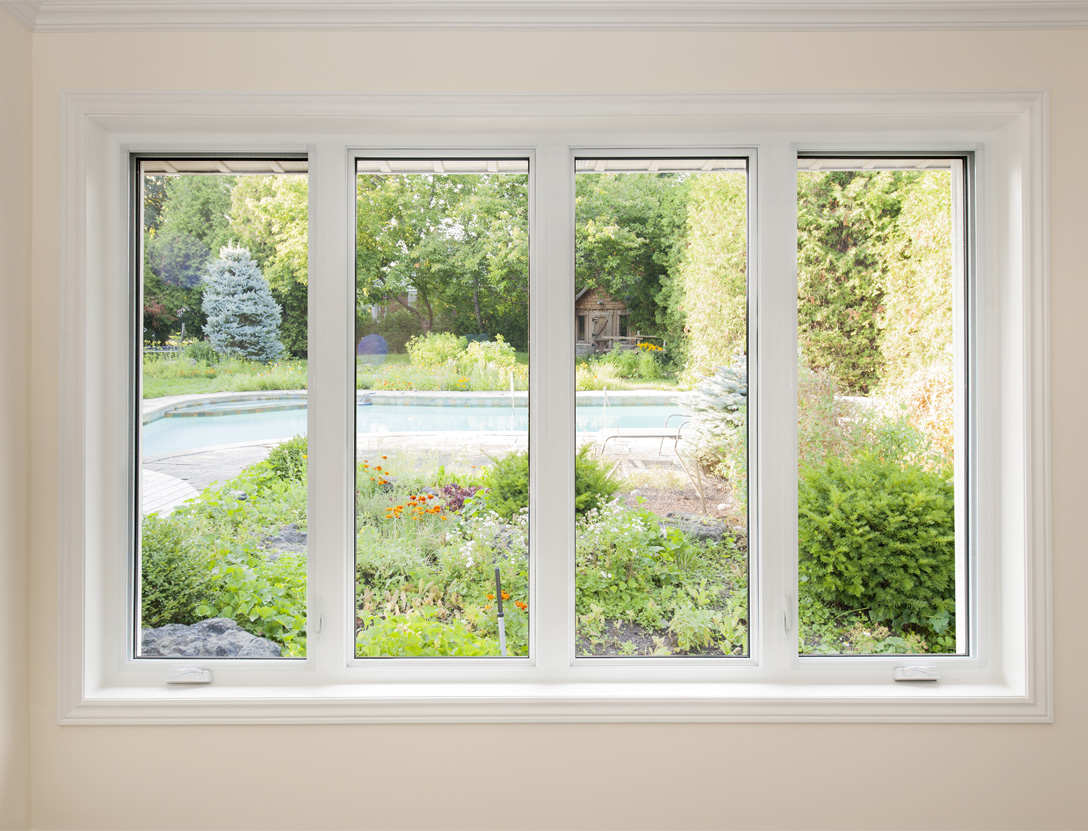 Casement windows differ from hung windows in that they do not have a sash running halfway through the glass. However, casement windows are still able to open. This is thanks to the crank-operated casement hardware which allows the entire window to open by folding out. Since they don't open using sashes, casement windows offer a truly beautiful, unobstructed view.
4. Picture Window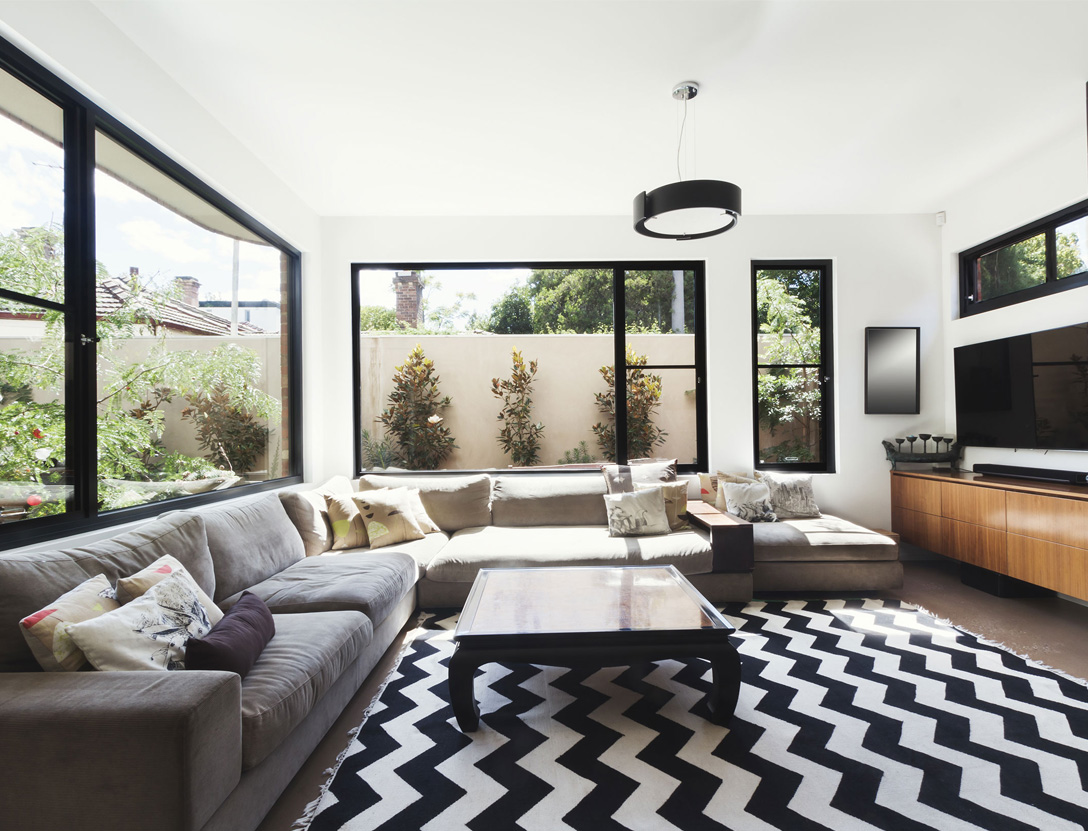 This type of window frame takes its name from the fact that many homeowners use it to bring beauty to a room, just like a picture. Tall, wide, and unobscured by sashes or hardware, picture windows are best used to showcase a gorgeous view of your yard. Since this window type tends to be quite large, they do not open. The hottest window trend:  black windows.
5. Bay Window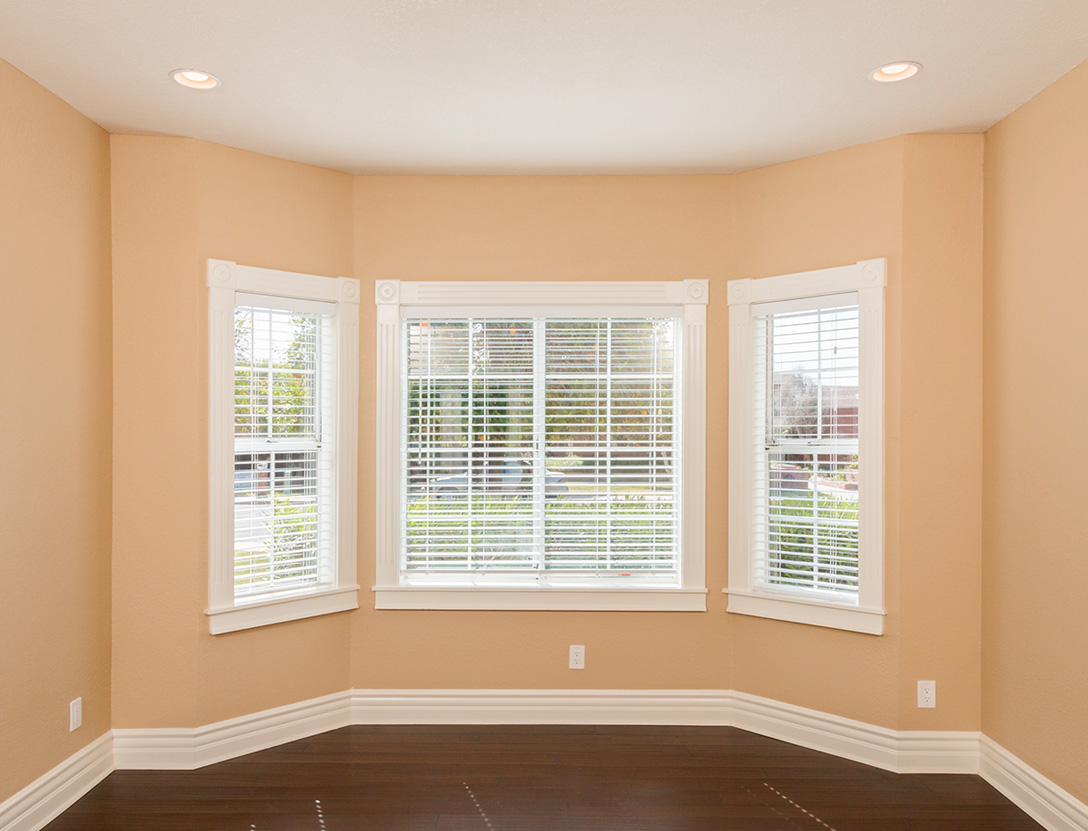 The window type and name you most likely already know, bay windows extend out from the house, making the room they are in even bigger. Adding seating in a bay window also makes for a perfect reading nook or sitting space. Generally, while the main panel of a bay window won't open, the side windows of a bay window will allow fresh air into the room. While this style of window is not the in-demand item they once were, they can still prove the ideal addition to many homes.
These are the most common types of window frames, but there are many more options. If you have a particularly challenging space that doesn't match any of these windows, we'd like to help you find a unique solution. At Choice Windows, we're always here to provide our clients with the creative solutions that ensure their dream home becomes a reality.
Get Your Window Quote Today
Not only do we install a large variety of window types, but we install extremely high-quality pieces as well! At Choice Windows, Doors & More, we proudly use OKNA Vinyl Windows that offer the benefits our clients love, including:
• No-Hassle Lifetime Warranty
• Energy-Efficiency that Will Save You Money
• Large Variety of Style and Frame Options
So, if you're ready to take the next step and replace your windows, our team is here to help. Reach out to have a consultation (either on the phone or in-person) about all of your options. Get in touch with us today!
Share This: