Quiz: Finding Your Perfect Entry Door Style
Your entry door not only creates a welcoming entryway for your guests – but also sets the stylistic tone for your entire house. It may surprise you, but front door style can be nearly as varied as the style of another interior or exterior decorating feature. Colonial, traditional, craftsman, modern and more — you have so many entry door options to choose from. At Choice Windows, Doors, and More, we're all about helping homeowners find the perfect fit for their home.
That's why we built our front door style quiz — to help you find the perfect entry door for your home and your tastes.

Take Our
Door Style Quiz Now!
Popular Front Door Styles Explored
Find a style of front door that you absolutely, positively NEED to have? Fantastic. Contact Choice Windows, Doors & More to get a quote on installing your dream entry door.
However, if you'd like to learn a little more about the most popular and most prominent entry door styles, we can help there too. Check out the 4 most popular front door styles in Lancaster County:
Traditional Style Door – This is a front door style meant to match classic, old homes. If you love farm house living and are proud of it, this may be the door you'll want. While the amount of visible glass may be less than some more modern alternatives, this traditional style front door maximizes that glass with intricate and artistic patterns. In addition, this entry door style is often painted, bringing a vibrant touch to the front of your home.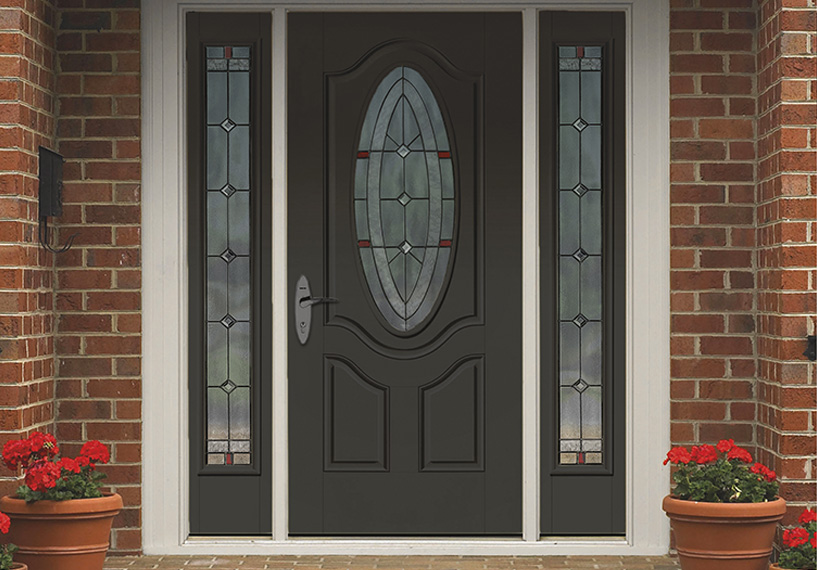 Modern Style Door – The exact opposite of a traditional style, modern doors are for those who think bold and whose choice of home backs that up! Liberal use of glass and an abundance of natural light are hallmarks of the modern style, and that holds true for modern doors. In fact, these doors often feature full panes of glass in the main door frame. When it comes to color, a grey or black stain is often a popular choice for modern style entry doors, but a wild paint color can also make a striking modern statement.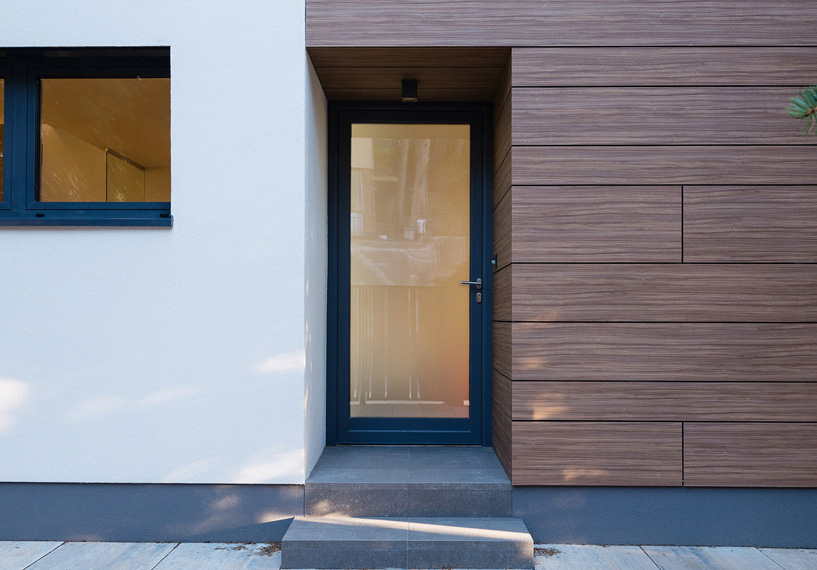 Craftsman Style Door – With the resurgence in popularity of the craftsman style house, craftsman entry doors are back in a big way, too. Even if you don't live in a true craftsman style house, a craftsman style door can be your way of paying homage. Craftsman entry doors often feature glass panes on the top half of the door frame as well as the sides. Matching with the slightly rustic craftsman feel, dark brown stains are the most popular choice for the color of this unique door style.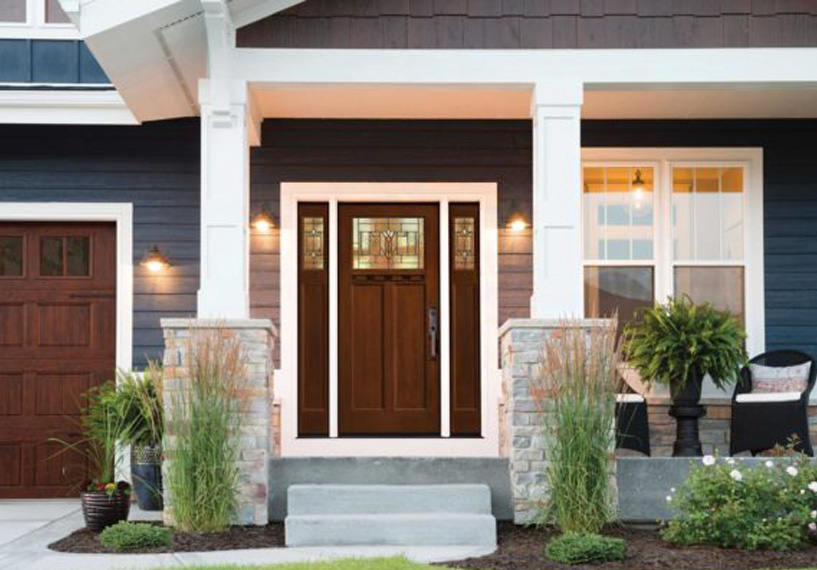 Colonial Style Door – For homeowners who want a door that plays its part, without trying to grab the headlines, colonial style doors are a popular choice. These elegantly simple doors stand apart from the rest as the feature the most limited use of glass. In addition, they also favor simple designs without the ornate patterns you'll find in similar traditional style doors. Once again, colonial style doors are often used to infuse a simple splash of color to the front of the home, favoring colors like blues, reds, and blacks.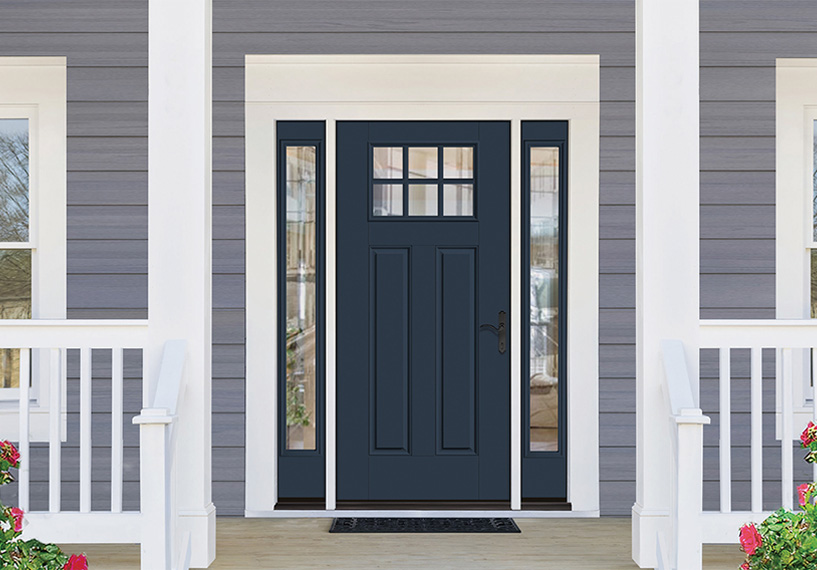 While many homeowners choose to pair their home to the door style from the most similar movement, others like the excitement of mixing and matching home and door styles. More than any specific style, you want to ensure that your door is well-built and well-installed – work with us and we can guarantee it!
Schedule Your Consultation with Choice Windows
Whether you have a specific style of door you're investigating, or you want an expert exterior design consultation, Choice Windows, Doors & More can help. Start the conversation today and bring an experienced door design expert to your home today!
Share This: