Need-to-Know Basement Finishing Tips
While most people see a dark, dingy, and downright cave-like basement — we see potential. A basement renovation is one of the most valuable, most usable home remodel projects. However, there are a few key basement finishing tips you should know to ensure your renovation provides maximum satisfaction for your budget.
At Choice Windows, Doors & More, we're the home remodeling company that does it all — and we even specialize in luxury finished basements. In today's blog, we're sharing some of our favorite basement renovation ideas. Plus, we're also revealing the basement finishing tips that we've learned by doing this kind of work for decades.
Key Basement Renovation Ideas
You're transforming one of the least used rooms of your whole house into one of your hands-down favorite places to be. You can do almost anything you want with your basement: a home theatre, a personal bar, a kids' play area – really, the sky is the limit! These are our essential basement renovation ideas:
Add Counter Space – Just like you would in a new kitchen, adding new countertops to your basement gives you a whole other way to utilize it. Using your newly renovated basement as a kitchenette – complete with a toaster oven, a George Foreman Grill, and a mini fridge – is a popular idea. However, with the right seating, the right countertop can create the man cave dream of a personal bar, too, at a fraction of the price. Depending on what you want to build, adding a countertop is one of our favorite basement finishing tips.
Cover the HVAC/Appliances – You want your finished basement to have a polished feel, and nothing gets in the way of that like having a constant view of your water heater, HVAC unit, or washer and dryer. That's why we recommend building a permanent partition around all of the utilities in your basement. Whether it's a partial wall or full structure with a door, keeping them out of sight is a great upgrade. However, we always recommend making sure there's enough room for technicians to work on either the water heater or HVAC unit if needed.
Cancel the Noise – Sound proofing your basement is one of our key basement renovation ideas. Let's say you want the true home theatre experience – or you want a play area where the kids can cause a ruckus without disrupting you. Sound proofing is key to making those things (and more) happen. As part of your basement remodel we can include a wide variety of upgrades such as noise canceling ceiling tiles, insulation, and wall panels.
Paint and Light – Let's think about the typical dark, dingy, and dismal basement. When you want the perfect antidote to that, you want to add brighter colors and lots of light – it's one of our key basement renovation ideas. That's why we also recommend using light-colored paint to create that light and open feeling. In addition, adding extra lighting is key to creating the feel of a welcoming finished basement.
Egress Window – Our final basement finishing tip has also become a building code requirement. Having a point of egress – or exit – is important to add so you have a secondary way out of your basement in the event of a fire. We can build a stylish exit window that lets in an extra bit of natural light while ensuring your new basement is code-compliant and safe.
Basement Upgrades to Think Twice About
At Choice Windows, Doors & More, we truly are a do-it-all renovation team, and there really is no project too big for our expert teams. However, we want to consider that these next ideas, while cool, can add expense or headache to your project.
New Bathroom – If you already have a bathroom in your basement, then this isn't a concern for you and we can put our luxury bathroom remodeling skills to work for you. However, adding the plumbing for a new bathroom in the basement can be quite costly.
Full Kitchen Ranges – While having a kitchen is one of our favorite basement renovation ideas, adding a full range can make the project harder to be approved by the local planning commission as they may consider this evidence you are trying to add a rental unit onto your home.
Of course, these are just basement remodeling tips to make it as easy and quick as possible. If it's your dream, we can make it happen.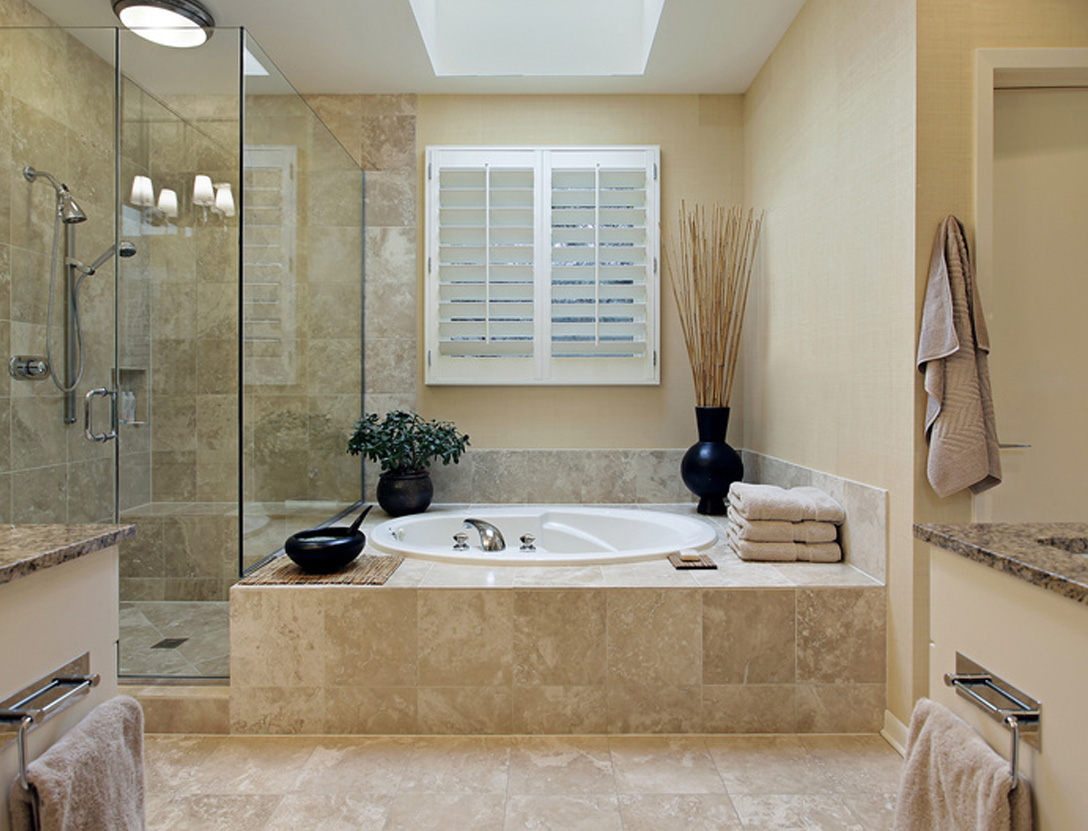 Request a Free Consultation from the Experts
These tips and ideas are just the tip of the iceberg to start you thinking about your own remodel project. Once you're ready to take the next step, we encourage you to reach out to our skilled basement renovation contractors.
Schedule an at-home consultation to discuss your plans, your style, and your budget. Not only will we help you finalize your vision, but we'll give you a free quote to make it happen, too. Contact us to start the conversation today!
Share This: