How to Plan a Remodeling Project
 For a long time now, you've dreamed about this remodel. You've fantasized about transforming an ordinary and outdated room into the HGTV-worthy space of your dreams. Whether it's a kitchen, bathroom, basement, or something else, knowing how to plan a remodeling project is crucial to ensuring your get EVERYTHING you want from your contractor and your renovation.
At Choice Windows, we're a Lancaster County home improvement company that works on both the interior and exterior of our clients' homes. So, whether you need to replace damaged siding or upgrade to a real granite kitchen countertop, we're the team to trust. In today's blog, we're explaining how to plan a home remodeling project and the decisions you need to make before you get started! Keep reading to learn from the experts – or reach out right now to schedule an in-home consultation with one of our designers!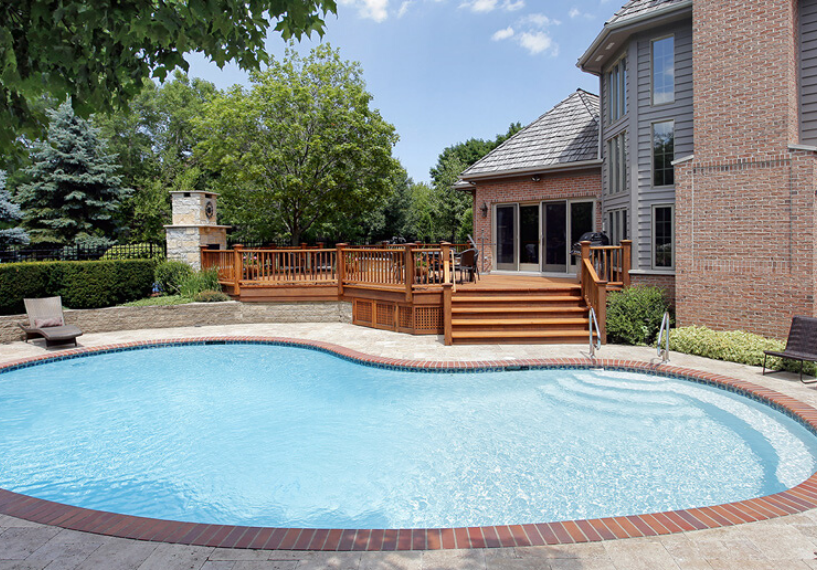 How to Plan a Home Renovation Project
You have near-endless options to transform your home, and that's a good thing! However, figuring out how to plan a home renovation project can be daunting. That's why we're breaking down the 5 key decisions you'll need to make: 
Decide on Your Budget

– The first step of planning a renovation project is deciding on a budget. This is crucial to ensure you absolutely feel comfortable with the price point, and that you'll be able to get everything you want. Your finances can be deeply personal, and that's why most homeowners like to have their budget set in stone before their consultation.

However, no matter what your budget is, there are plenty of options at different price tiers – think of it as a good, better, best situation – for most aspects of home remodeling. Remember, even if you choose a budget-friendly option from us, it will still look deluxe!
Choose Your Area or Areas

– When you're figuring out how to plan a home remodel project and you have your budget semi-finalized, this is your next decision. Unless you have a practically unlimited budget (lucky!), you're going to need to pick one or two areas to start your renovation with. Whether that's a master bathroom, kitchen, downstairs powder room,

basement renovation

, or something else, there are no wrong answers. 

So, how do you decide?  We recommend that you pick a space you use often, a space that will show off your sense of style to guests, and a space that really, really needs it. Of course, most of the homeowners that come to us have had the perfect room in mind for years!
Pick a Centerpiece

– For whatever room you choose, you'll want to select a centerpiece upgrade that will also set the tone for the rest of the design. That can look like a tile shower in a master bathroom, or a quartz countertop in your kitchen, and so many other options. From our experience, homeowners who choose a feature that they can use every day (like new cabinets or a gorgeous shower) get the greatest sense of satisfaction from it. We recommend checking out

home improvement blogs

, Pinterest, and of course your friends' homes for the ideas to kickstart your renovation.    

Create an Additional Wish & Want List of Features

– This is the remodel you've been dreaming about for years – it's important to make sure you get everything you want! That's why we recommend homeowners to make a list of the extra features they want to include – in addition to the centerpiece. For a kitchen, that wish list can look like: an undermount sink, a new range, subway tile backsplash, and a kitchen island.

It's the job of an interior designer to help you achieve the remodel of your dreams with your complete wish list – without breaking your budget!

   

Choose Your Aesthetic Style

– This step in figuring out how to plan a renovation project can be either super easy or extremely complicated, depending on how committed you are to any particular aesthetic style. Some homeowners we talk to know that they want a farmhouse kitchen, while others want to see different options from the modern, rustic, and transitional styles.
Trend watch: see the hottest kitchen cabinet colors of 2020!  
Schedule Your Home Remodel Consultation Today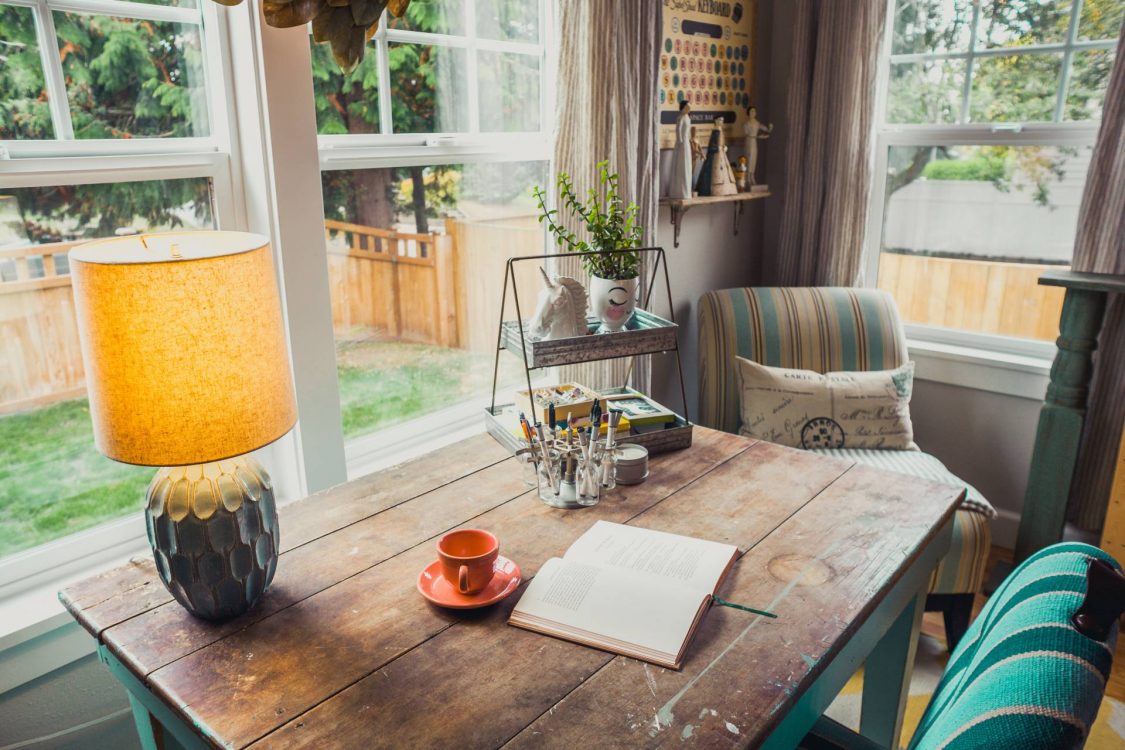 So, now that you have an idea of how to plan a remodeling project, it's time to get started! Completing this 5-step process sets you up for success – and it's fun, too! However, if you'd rather get started with a conversation, we invite you to bring one of our talented designers to your home for a free consultation. You can discuss all of your favorite spaces, your specific project, and even get an idea on the price to bring your dream space to life! 
If you'd rather come visit us, our showroom is fully stocked with inspiration areas as well as plenty of samples of our favorite products. Reach out to schedule your consultation or to talk to talk to an expert!  
Share This: