Awnings Add Comfort & Style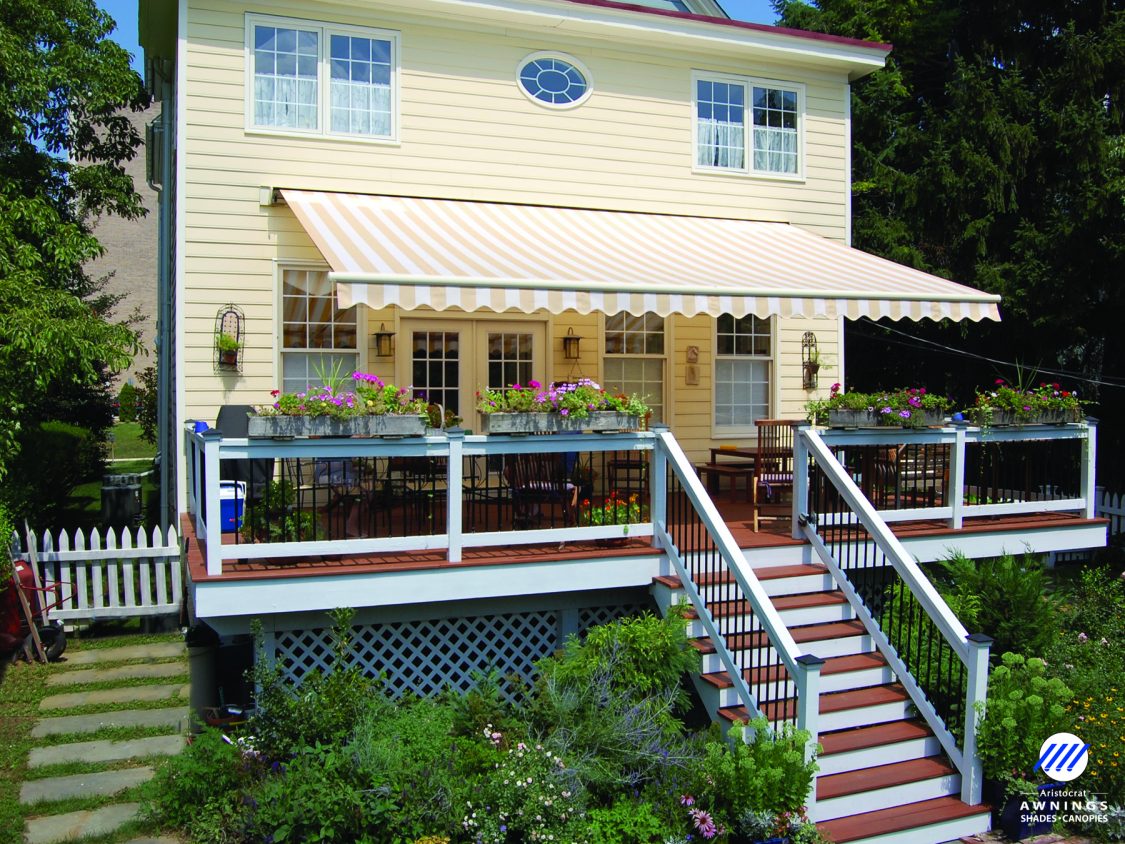 Create some shade around your house with a retractable awning. And because they're available in different fabrics and patterns, these awnings are both a functional and stylish addition to your home's exterior.
As you're deciding on the best type of awning for your home, there are two main factors that will drive the cost of your awning: size and style of retraction.
For size, you'll need to consider how wide you want your awning to be and how far you want it to extend. In other words, how much space do you want your awning to cover?
And then you'll choose how you want it to operate – will you manually retract the awning with a hand crank or do you want it to be automatic (with a motor)?
Get all the facts about awnings and check out the top 6 benefits of adding an awning to your home.
Share This: